PURSUIT GROOVES
Normally I get a lot of stupid shit in the form of press releases but today I actually got one with something cool in it. Publicists, just because I'm blogging about something I got in a release doesn't mean you should send more! I hate them! What does this say about how we should all be promoting our music? I don't know.
Anyway, Pursuit Grooves is a female producer/singer/rapper from BK who I've never heard of but has a new record out on dubstep label Tectonic although it's not dubstep. I like what I've heard. Also, dubstep labels take note: you need more female energy. You are all turning (have turned) your genre into a big macho dick grabbing testosterone fest and it's turning me off. As rising dancehall artist Professor says in one of my recent favorite songs:
"Nuff Bwaaaaaay / a gwan like dem nuh wan roll wit de gyal dem… Some bwaaaaay would rather roll out wit one bagga man fren… my yout it no look good."
– Professor, Roll With The Gal Dem
Pursuit Grooves "Fox Trot Mannerisms" Tectonic TECCD008 by Multiverse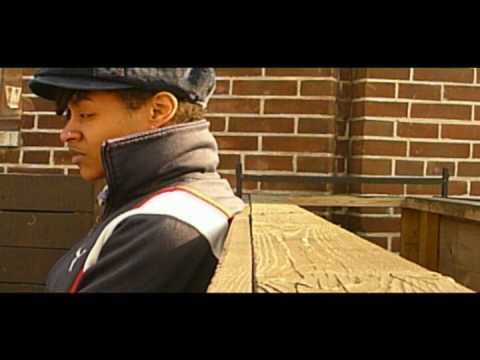 And here's the Professor tune I was quoting. Big tune on Don Corleon's new Gala Riddim.

POSTED IN: Blog