DUTTY REMIX YOUTUBE
I've been getting more and more into the whole youtube thing lately and I've noticed a lot of people are using it as a jukebox or a place to quickly find songs. We like that, so we decided to stick the tracks from our new EP Dutty Remix Zero by me and Cauto up on there. Here they are complete with my own public-access-esque graphic accompaniment. Wondering why there's this amazing low-fi yet consistent graphic design aesthetic through all the DA visual branding? It's because instead of trying to press-gang any of our friends who are actual graphic designers into doing art for no money and put up with our vague and annoying feedback and everything thereby taking forever we just decided to do it all in-house, specifically, my house. Witness my simple yet devastatingly powerful deployment of the black box, stock type-face and gradient tool. Dun know the photoshop skillz. For your listening, embedding, re-blogging pleasure.
MATT SHADETEK SIDE:
GIRLFRIEND REMIX:

CAN'T BREATHE REMIX: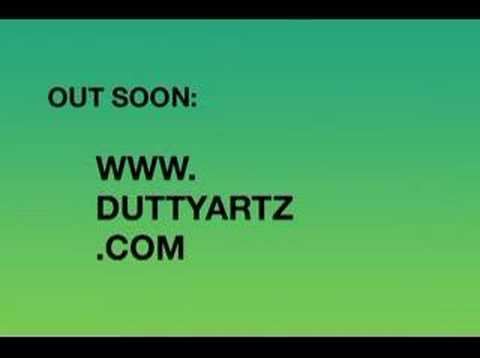 CAUTO SIDE:
OLD SCHOOL: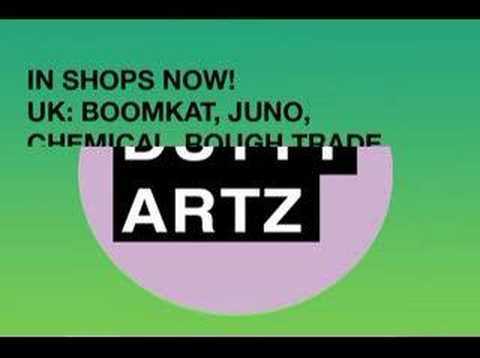 BONA VIDA: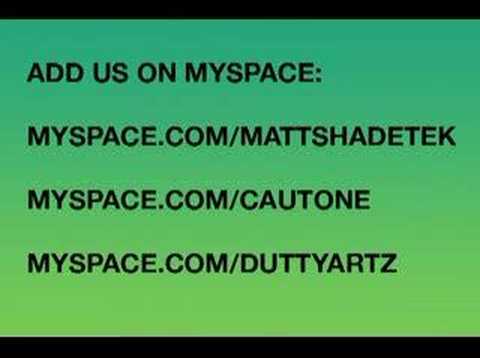 Check the Dutty Artz Youtube Channel for more stuff you might have missed.
Buyable only on vinyl from fine independent retailers everywhere or wholesale through Cargo distribution.
US: Turntable Lab.
Japan: Cisco.
POSTED IN: Blog